** IMPORTANT ** Every order is processed according to its place in the queue. When one order is finished, I begin working on the next project based on the date each order is received.
From the moment I receive your Breast Milk, the lead time for your order to be completed is estimated from 8 to 12 weeks and may vary depending on the time of year (holiday season, vacation, etc.). This estimation does not included the shipping time.
I am doing my best to meet this estimate. However, it can be modified at any time for conditions beyond my control, without notice.
Please note, customized orders may take longer.
You will receive an email from me with your tracking number when your jewel is ready.
See you soon! 🙂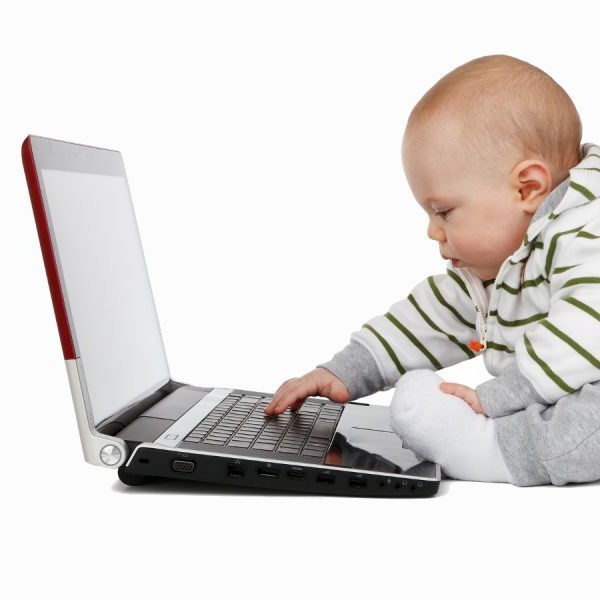 #10996 (waiting for change in the order)
#24656 (waiting for ring size)
#24723 (waiting for ring size)
#23283 (waiting for details from customer)
#26409 (waiting for chain)
#25527 (waiting for mounting)
#M.Côté
#Y.Gagnon
#0554
#25413
#26700
#26856
#26927
#26944
#26946
#26957
#26961
#26967
#26968
#26970
#26974
#26977
#27079
#27080
#27081
#27153
#27185
#27190
#27193
#27196
#27214
#27244
#27260
#25413
#27237
#26361
#26653
#26925
#27152
#27191
#27195
#27230
#27238
#27249
#27264
#27268
#27270
#27283
#27284
#26918
#26926
#27228
#27231
#27239
#27246
#27250
#27262
#27267
#27285
#27301
#26962
#27253
#27257
#27261
#27300
#27303
#25338
#26329
#27305
#27316
#27317
#27357
#27290
#27293
#27294
#27322
#27323
#27332
#27342
#27370
#23750
#26734
#26964
#27248
#27254
#27280
#27307
#27312
#27329
#27334
#27351
#27364
#27369
#27375
#27376
#27380
#27384
#27468
#27331
#27373
#27393
#27397
#27413
#27423
#27442
#27450
#27454
#27470
#27472
#27452
#27466
#23513
#26972
#27341
#27388
#27407
#27431
#27444
#27445
#27447
#27458
#27467
#27481
#27501
#26922
#27365
#27379
#27387
#27389
#27418
#27419
#27424
#27460
#27477
#27482
#27552
#27561
#27242
#27385
#27409
#27449
#27471
#27476
#27574
#27584
#27585
#27620
#27628