#LaJoieAuSuivant, a good action to give to the next
Each trimester, I will donate $ 1 per Breast Milk Jewel sold to an organization related to breastfeeding or parenting. It is possible that additional actions will be put in place, in addition to the $ 1 per sale, in the coming months.
A new organization will be chosen each trimester to receive money to help serve its users and to promote the kindness and humanism of its actions towards the family.
La Joie Au Suivant is taking a short brake ;
In the meantime, do you have an organization to suggest ?
Contact us !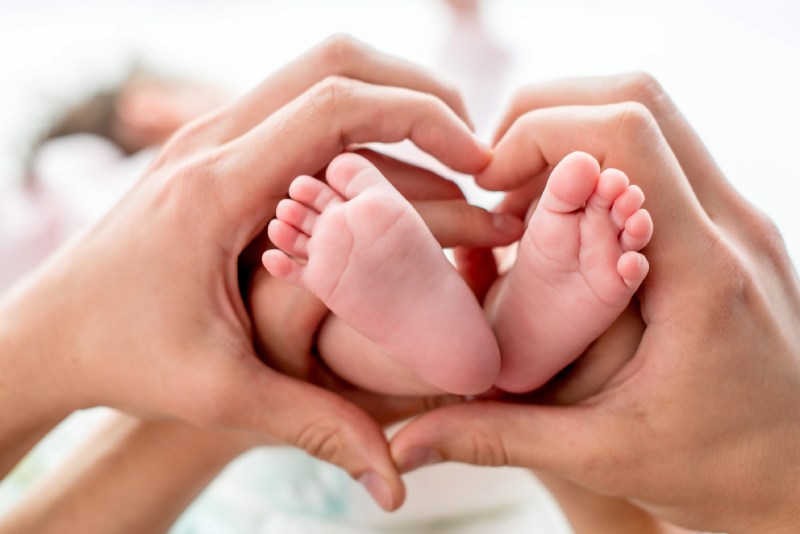 Earlier on #LaJoieAuSuivant